Why Choose OPA LIFE
GREEK CAFE Catering
Delight your guests with a curated menu featuring authentic Greek dishes, carefully prepared by our skilled chefs.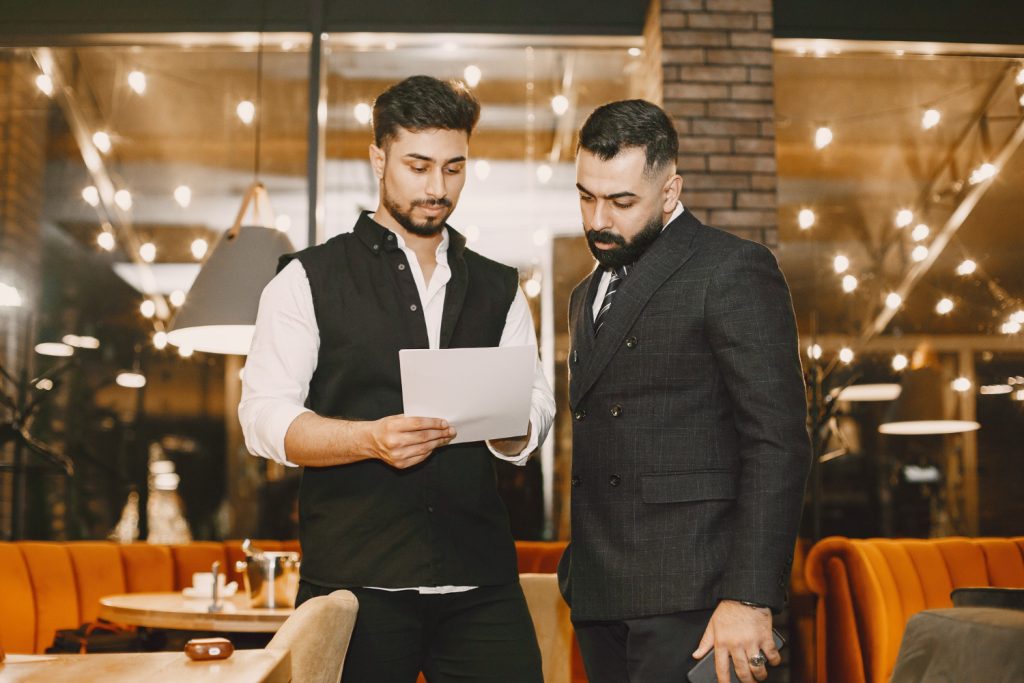 Tailor your catering menu to suit the preferences and dietary needs of your guests. From appetizers to desserts, we provide a wide array of options.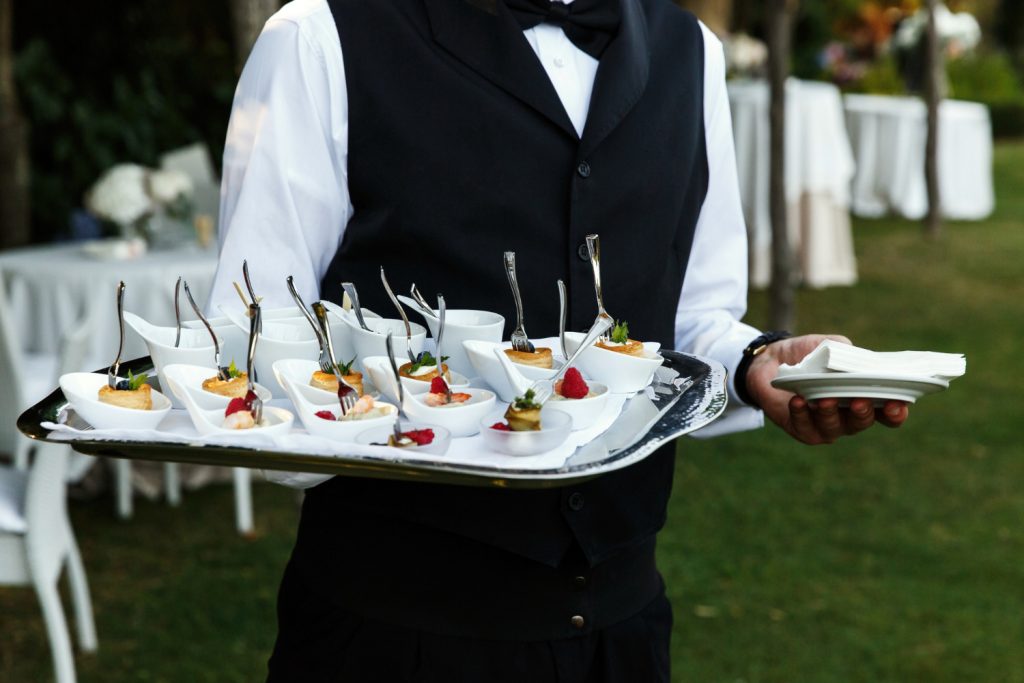 Our experienced catering team ensures seamless service, from planning to execution, allowing you to relax and enjoy your event.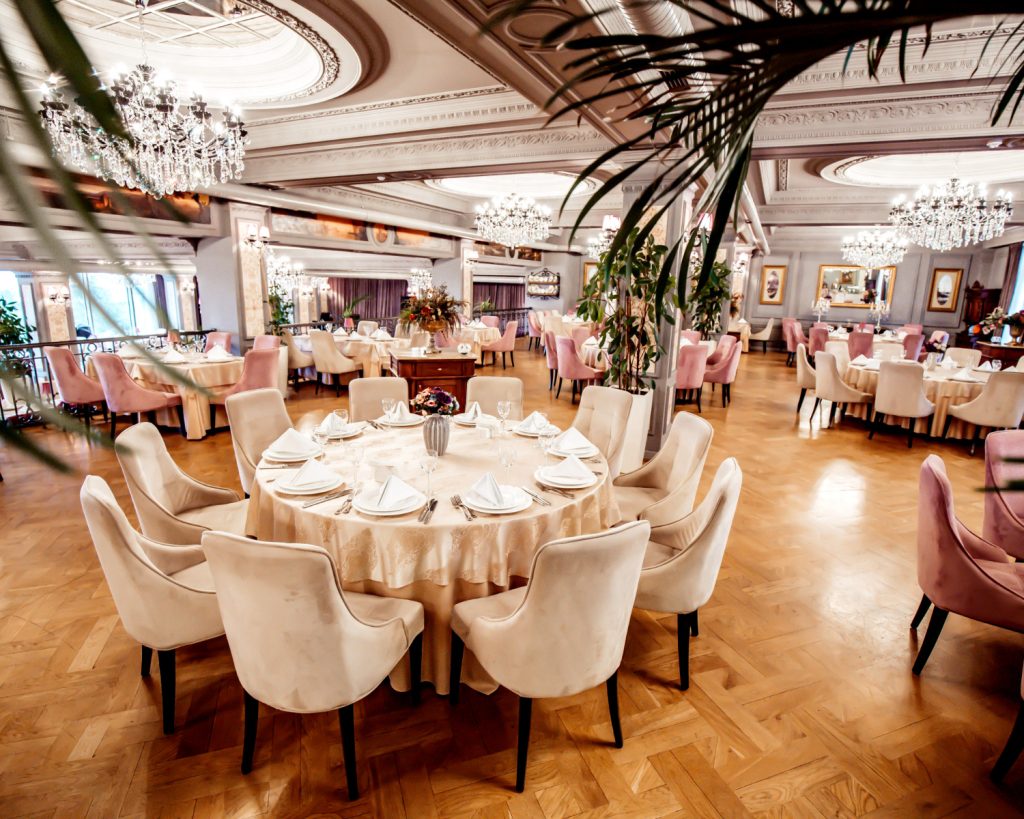 Whether you're hosting an intimate gathering or a grand event, our catering services can be customized to accommodate any event size.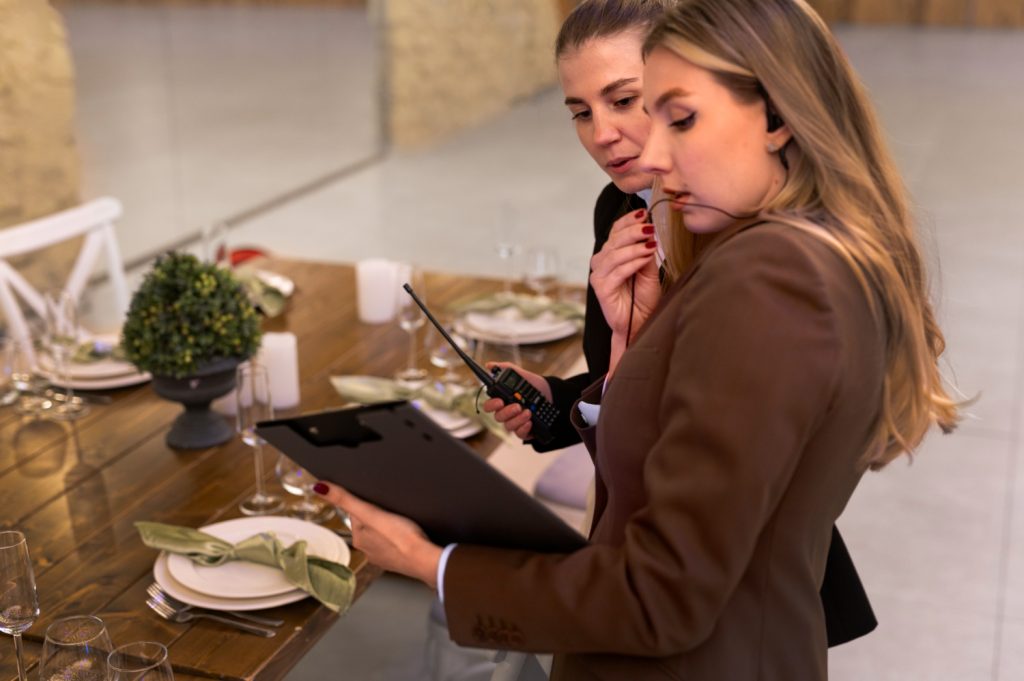 Event Planning Assistance
Let our team assist you in planning your event, offering expertise and guidance to create a memorable experience.

An ideal choice for casual gatherings, our buffet-style catering offers a diverse selection of Greek dishes for your guests to enjoy.
Elevate your event with our plated service, where each guest is served a curated meal, adding a touch of elegance to your occasion.

Encourage a sense of togetherness with our family-style service, allowing guests to share and enjoy a variety of Greek dishes at their table.
Request a Catering
Consultation
Let's Create a Memorable Event
To discuss your catering needs and plan a memorable event with the authentic flavors of Greece, please fill out our catering request form. Our catering team will be in touch to assist you in creating a custom menu and catering experience tailored to your preferences.